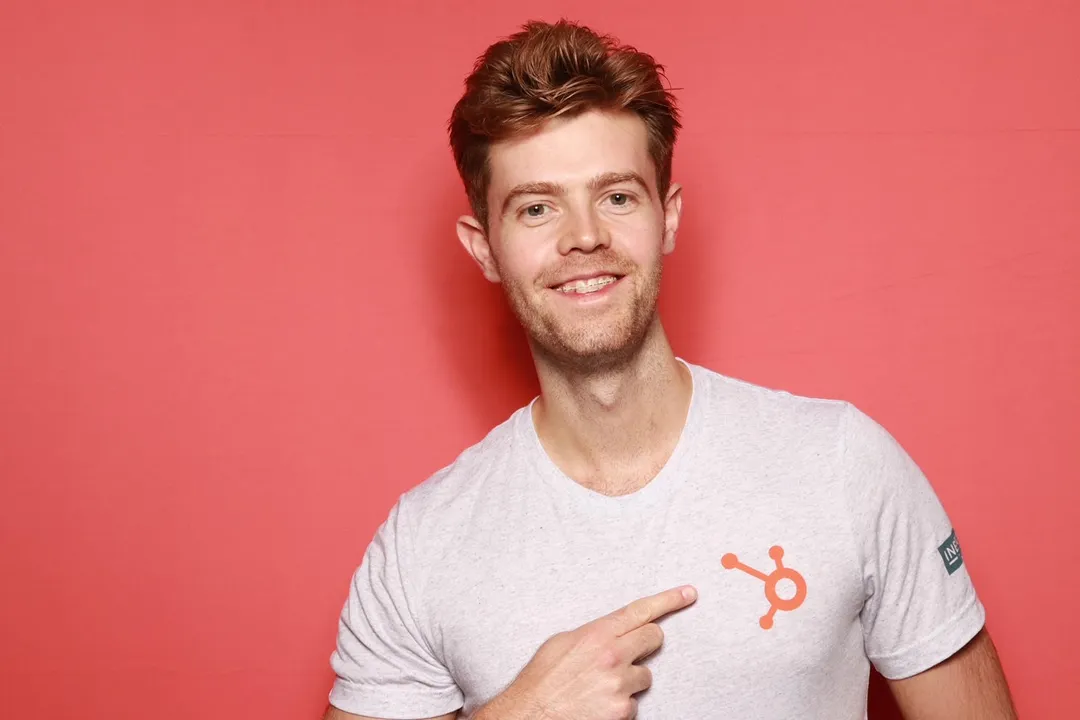 Hey there! I'm Rory 👋
I'm Rory Hope, an experienced SEO & growth marketer sharing my knowledge on marketing, growth and leadership. I'm the Head of Content SEO at HubSpot, responsible for organic growth and user acquisition.
Are you interested in receiving insights into the latest trends in marketing, growth and leadership? All you need to do is hit subscribe to my newsletter, Rory's Roundup.✏️
Here's my guide to Madeira. I visited Madeira in November 2022, and if you're looking for a place that has spectacular mountains, dense forests, hiking, quality cuisine, exotic birds and oceans full of marine life, then this is a fantastic destination for you. Here are my highlights from a week-long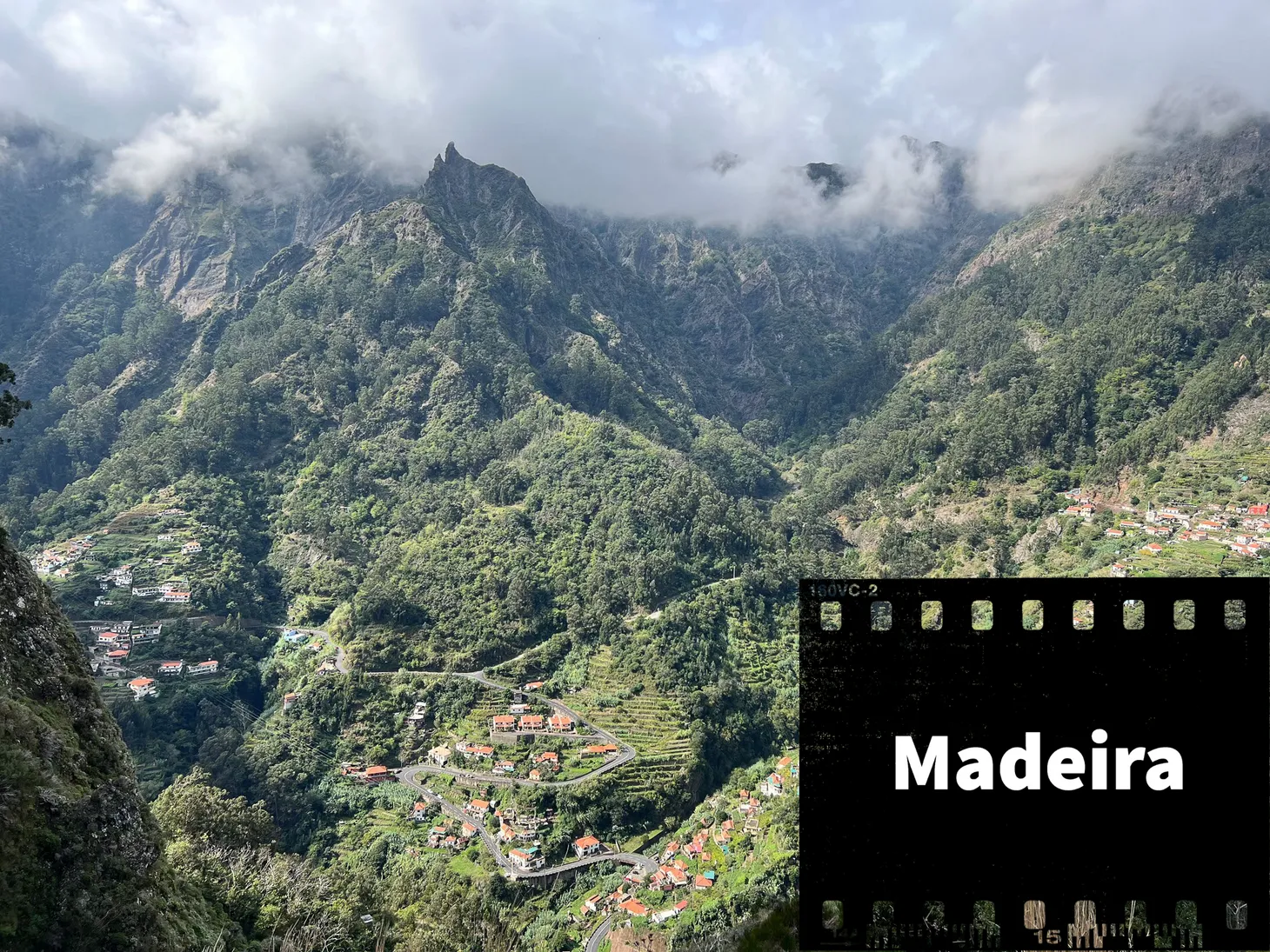 What is Entity SEO? Entity SEO helps search engines to understand the entities within your content. This will then work to ensure your content is included in Google's search results when processing of a user's search query related to that entity (e.g. a topic like 'cryptocurrency'). By organising information
You can access the presentation that I delivered at INBOUND22 in the seminar "SEO Personas: How To Improve SEO Content Strategy Using Social Data" by clicking on the PDF download link below. Access the presentation to learn how to create your SEO Personas SEO Personas Improve SEO Content Strategy With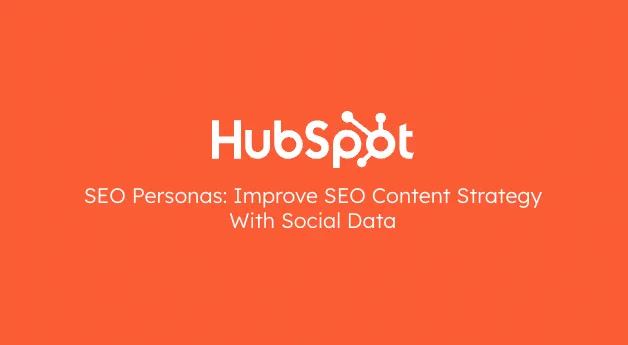 Rory Hope Newsletter
Join the newsletter to receive the latest updates in your inbox.