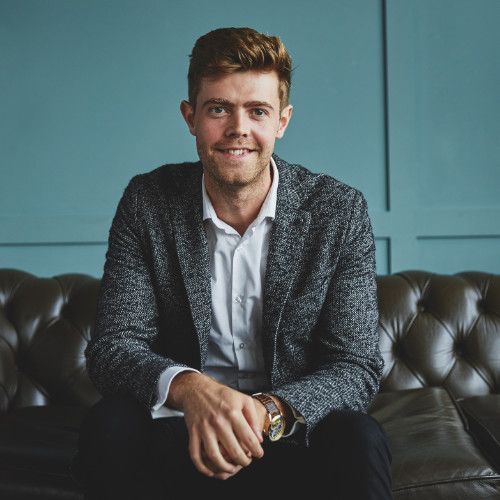 Hey there! I'm Rory 👋
I'm Rory Hope, an experienced SEO & growth marketer sharing my knowledge on digital marketing strategy and leadership. I'm the Head of Content SEO at HubSpot, leading their Content SEO team, strategy and organic growth.
I've presented my strategies on the main stage of BrightonSEO, and been featured in Content Marketing Institute, OnCrawl, NetPeakSoftware, Audiense amongst others! I love sharing my knowledge with the wider community.
Are you interested in learning how you can implement leading-edge SEO and growth marketing strategies for your website or business? All you need to do is hit subscribe to my newsletter, Rory's Blog. 💡
You can access the presentation that I delivered at INBOUND22 in the seminar "SEO Personas: How To Improve SEO Content Strategy Using Social Data" by clicking on the PDF download link below. Access the presentation to learn how to create your SEO Personas SEO Personas Improve SEO Content Strategy With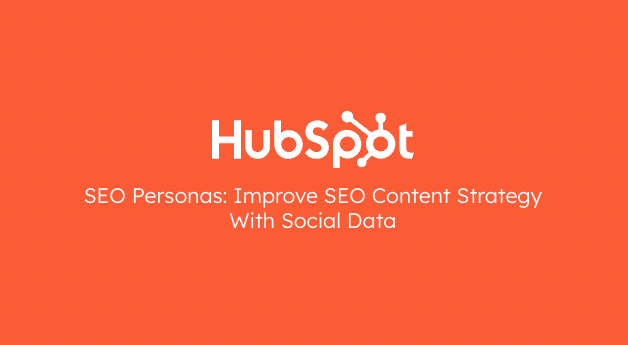 SEO success can be boiled down to three key pillars: content, data analytics and leadership. By perfecting your skills and experience across these three pillars, you can develop into a highly effective SEO and growth marketing leader. The first two pillars of content and data analytics will mould you into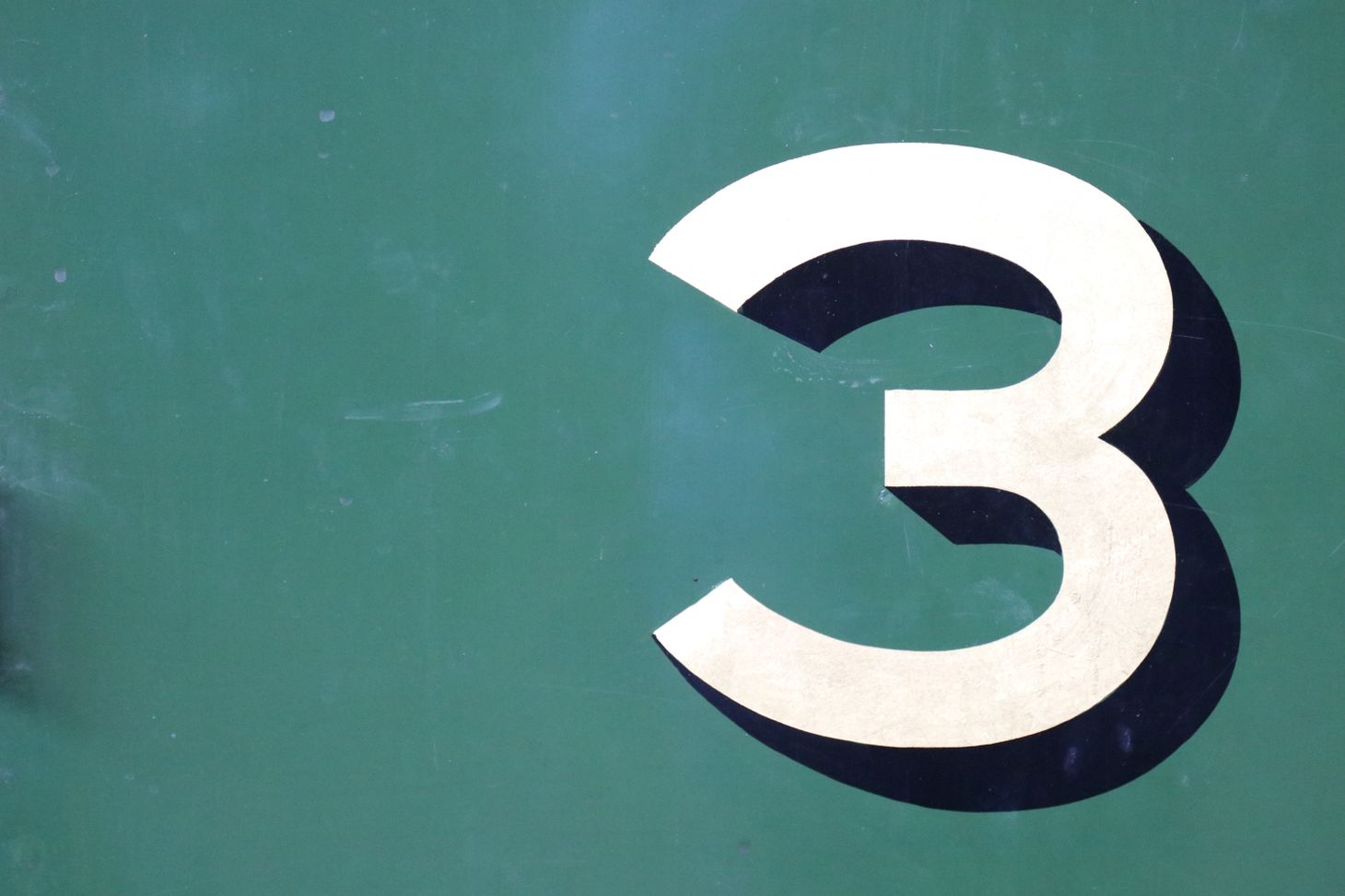 You can find the full Semrush presentation of my seminar on the Semrush website: "How To Improve Performance With Audience-first SEO & Content Strategy", along with a write up of the process using an example from the property industry.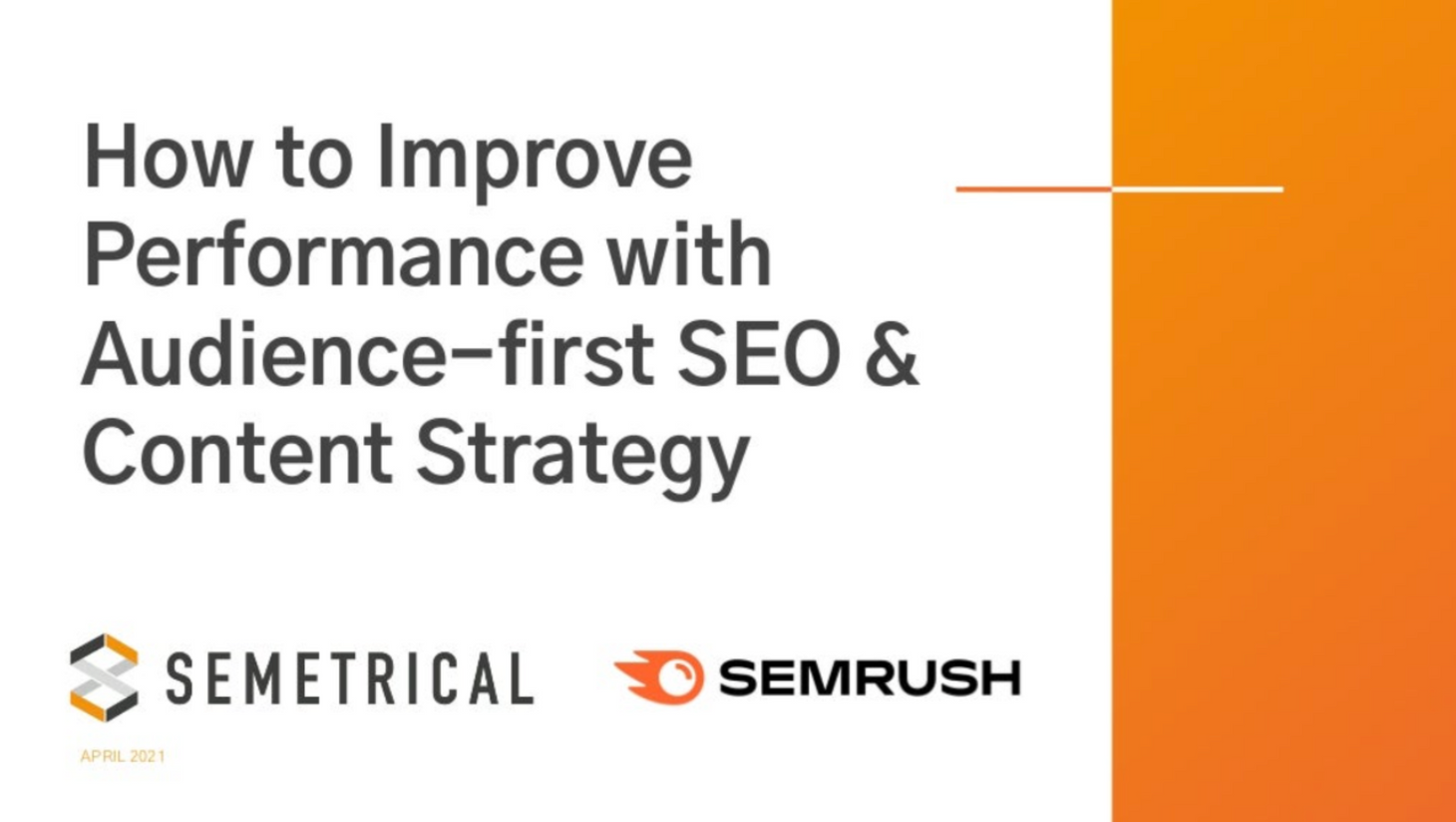 Rory's Blog Newsletter
Join the newsletter to receive the latest updates in your inbox.