Subscribe to Rory's Blog 💡
Subscribe to my newsletter to receive insightful articles on SEO and growth marketing news and trends, with insights tailored for SaaS marketers that inspire curiosity and action.
I have over 8 years of experience working with some of the world's most successful B2B SaaS and technology brands.
The core topics I write about include:
SEO and content marketing
Growth marketing
Management and leadership.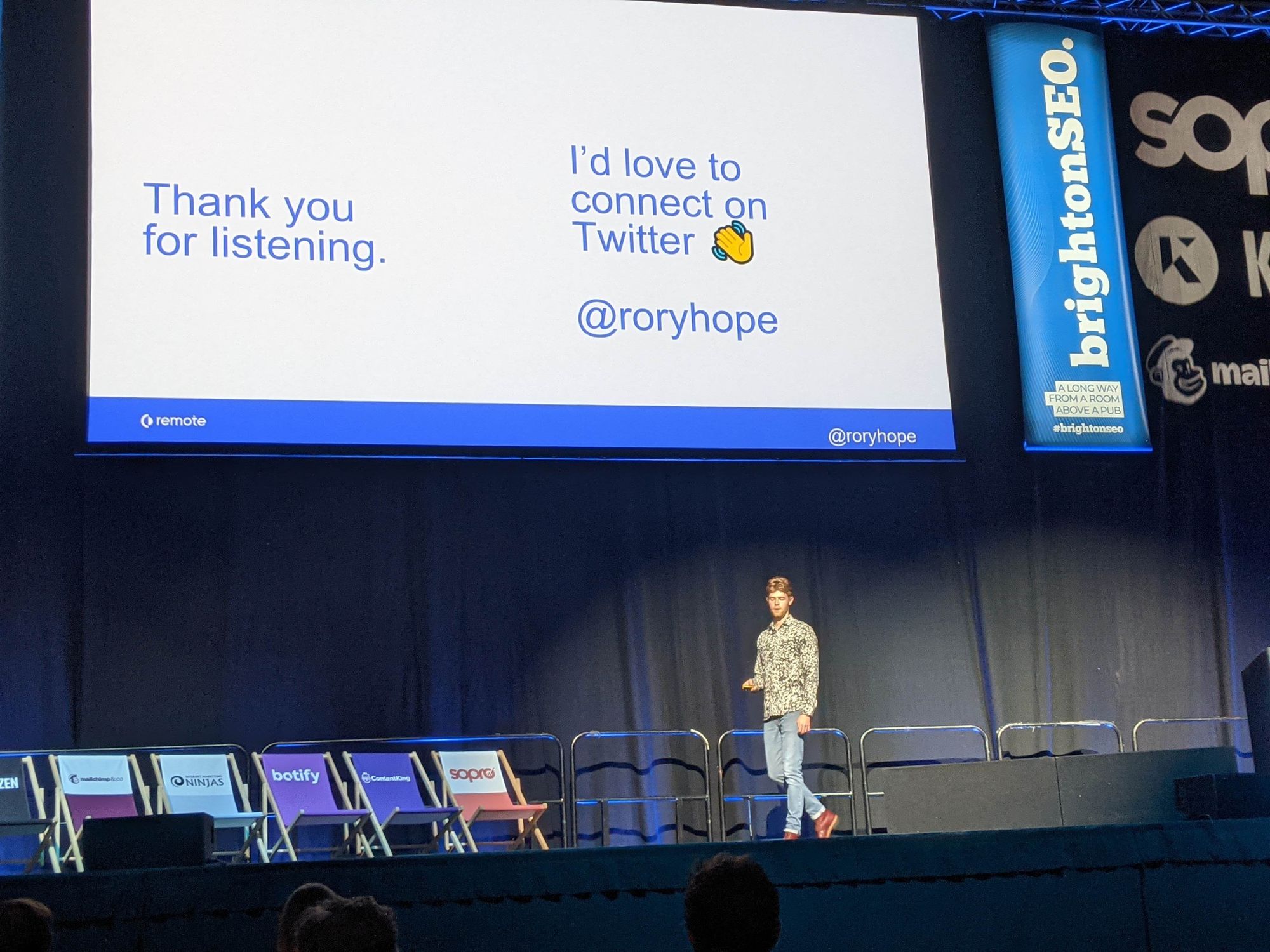 I'll also be researching how the most successful SaaS brands are winning with SEO and growth marketing, and I'll be sharing a case study once per quarter.
Don't work in SaaS? Not a problem! The insights will be valuable for digital marketers across a wide range of industries.
Companies that Rory has worked with
I'll be distilling my insights for you from my 8 years of experience working with the world's leading B2B SaaS and technology brands.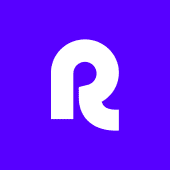 You can hit subscribe below, or use the hovering 'Subscribe' button in the bottom right of your screen, or via my homepage.
Let's go!
---